Upper Premium Cruise Lines
A boutique cruise line of distinction, catering to an up-market and affluent traveler. Azamara Club Cruises® sails to fascinating destinations all over the world from Northern and Western Europe, the Mediterranean, Asia, South America and the West Indies. Azamara Club Cruises® specializes in Destination Immersion, longer stays, more overnights and night touring in ports of call. Onboard their two 690-guest ships the experience is more club-like, with a warm, friendly staff.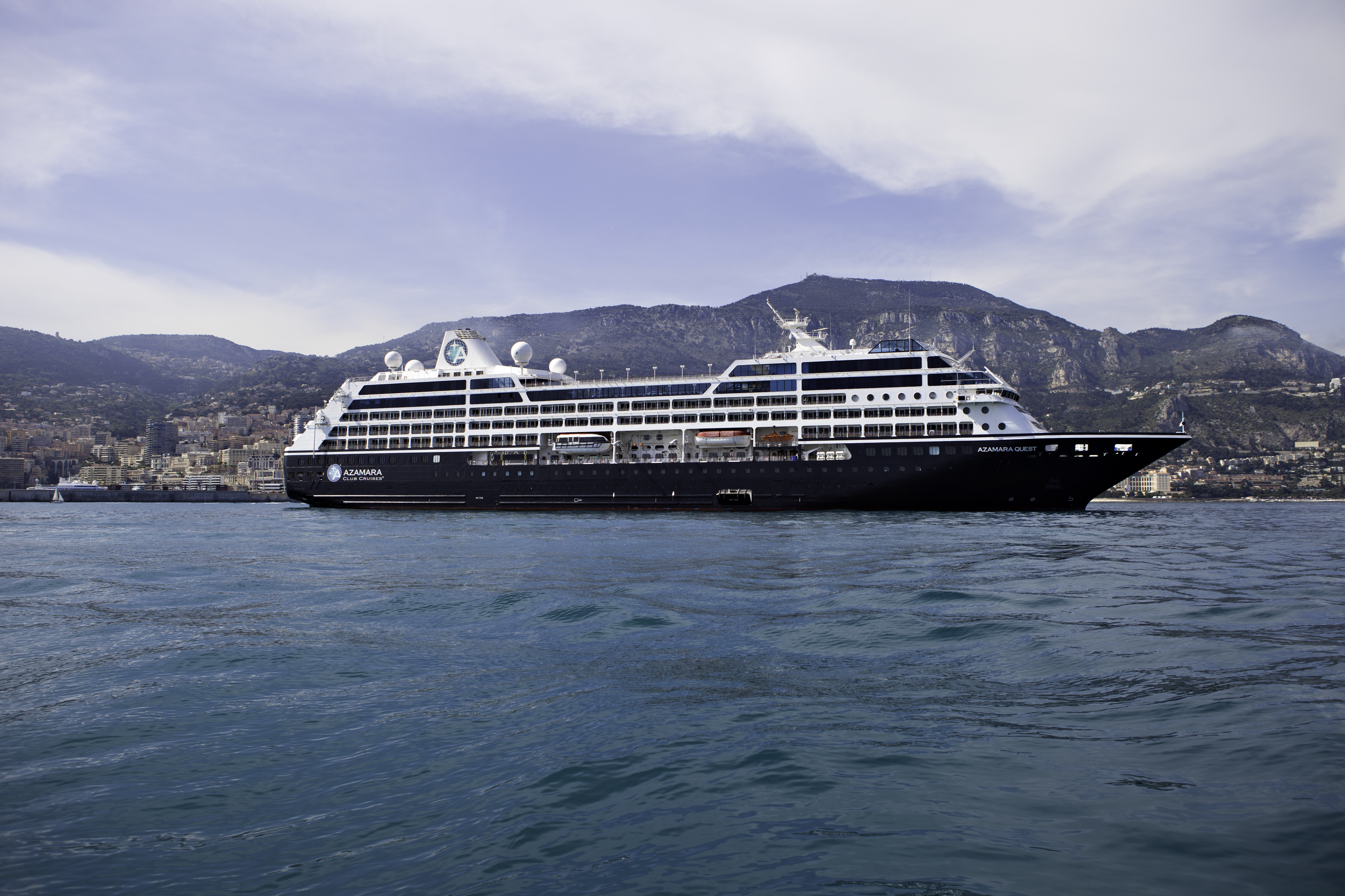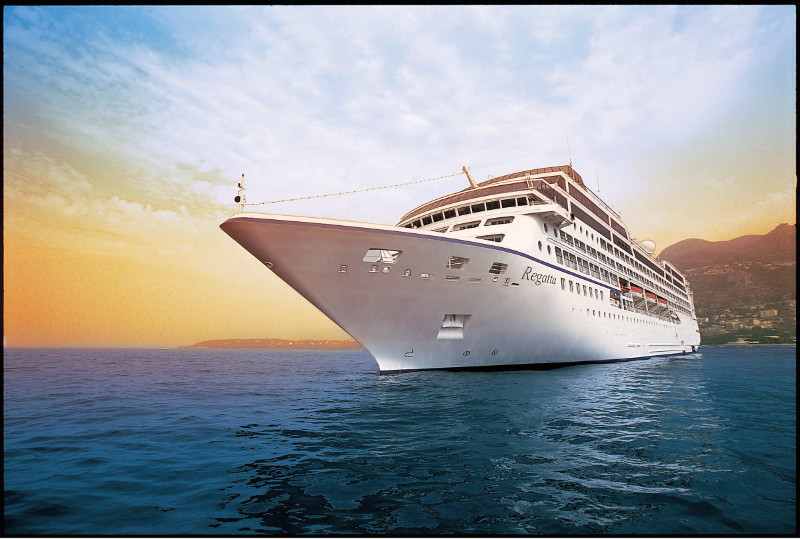 Featuring a fleet of intimately luxurious ships, Oceania Cruises offers an unrivaled vacation experience renowned for the finest cuisine at sea and destination-rich itineraries spanning the globe. Seasoned world travelers are drawn to Oceania Cruises' diverse voyages, which call on more than 400 ports across Europe, Asia, Africa, Australia, New Zealand, the South Pacific and the Americas. Spacious and elegant accommodations aboard the 684-guest Regatta, Insignia, Nautica and Sirena and the 1,250-guest Marina and Riviera invite guests to explore the world in unparalleled comfort and style.
Cunard® offers an abundance of indulgences and pastimes availble to your clients – from gala balls and themed dances, to unrivalled enrichment programs, to top class spa facilities – all delivered in characteristic Cunard® style to the sophisticated traveller. Cunard's dining rooms offer classic cuisines, prepared and presented in the grand style of the world's finest restaurants.  In the traditional manner, our main dining rooms are paired with accommodation categories – your clients share an assigned table throughout the voyage, in a restaurant determined by their stateroom or suite.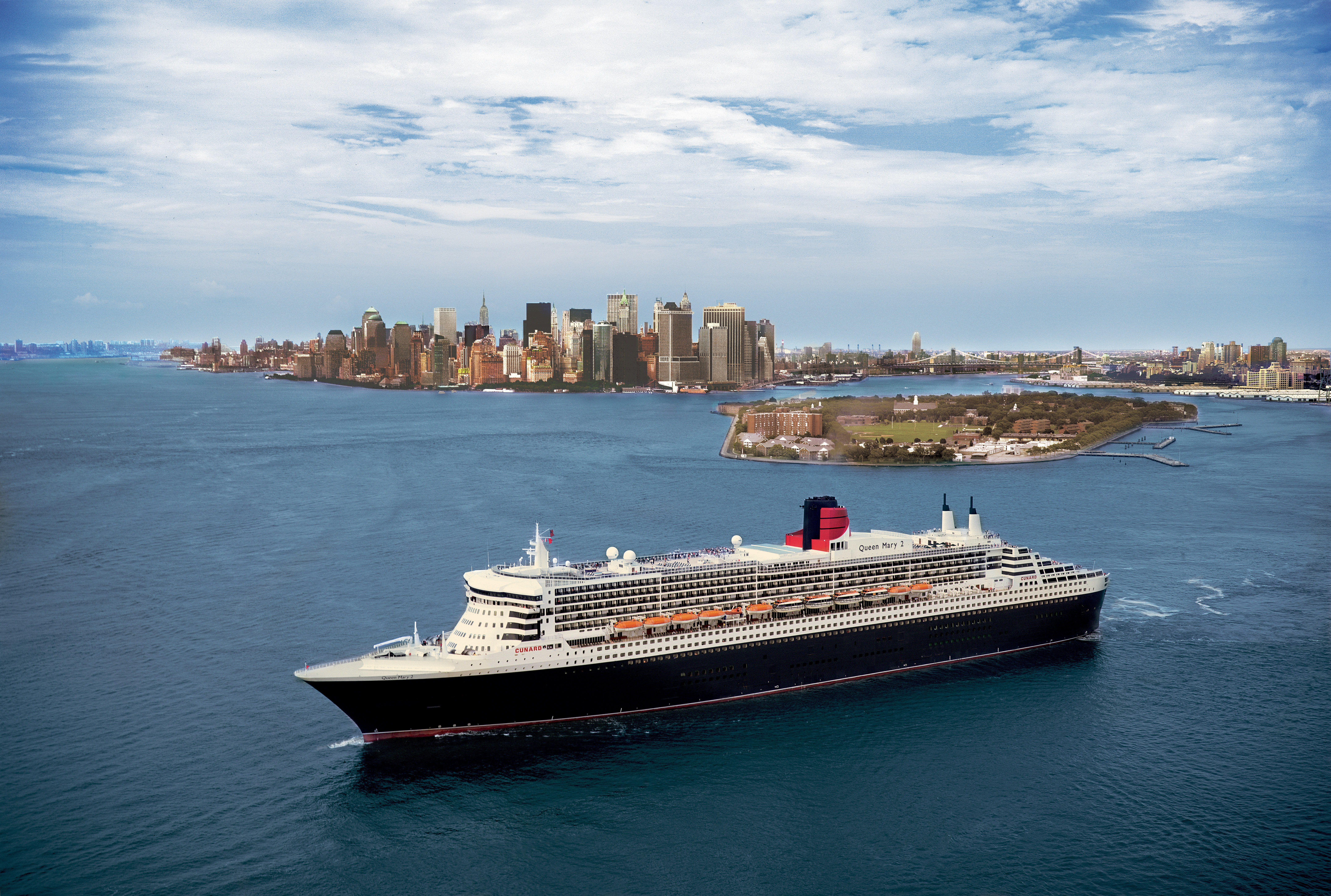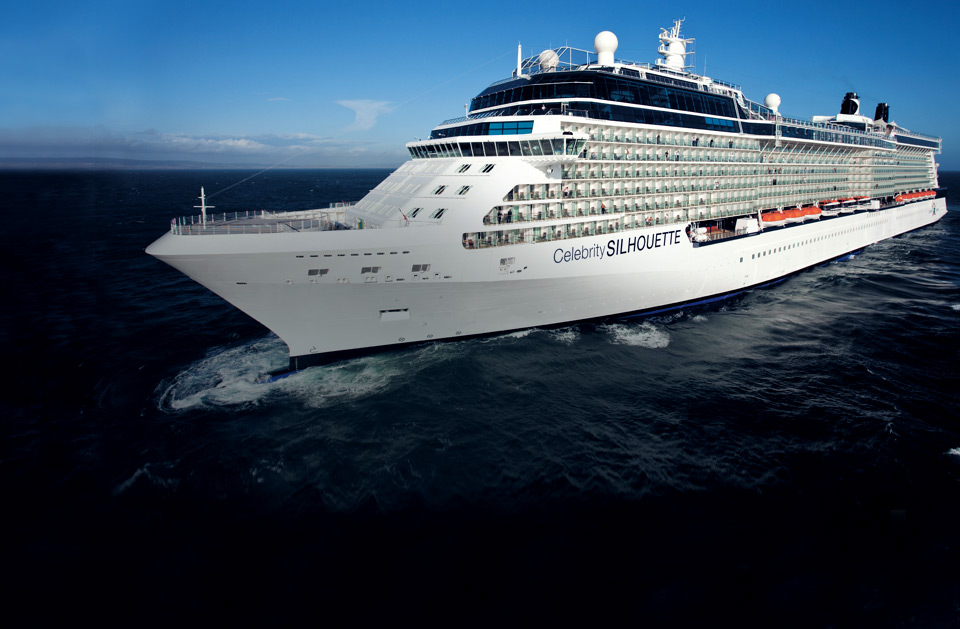 Celebrity Cruises' iconic "X" is the mark of modern luxury, with its cool, contemporary design and warm spaces; dining experiences where the design of the venues is as important as the cuisine; and the amazing service that only Celebrity can provide, all created to provide an unmatchable experience for vacationers' precious time.
In addition to offering vacations visiting all continents, Celebrity also presents immersive cruisetour experiences in Alaska, Australia/New Zealand, Canada, Europe and South America. One of the fastest-growing major cruise lines, Celebrity is one of five cruise brands operated by global cruise vacation company Royal Caribbean Cruises Ltd.
Come back new with Princess®! Discover Princess and discover the reason we've been awarded Best Cruise Line Itineraries for 11 years.  Our promise?  You'll come back new. From fascinating destinations to incredible ships and amazing onboard features and program, Princess Cruises is one of the most respected names in travel.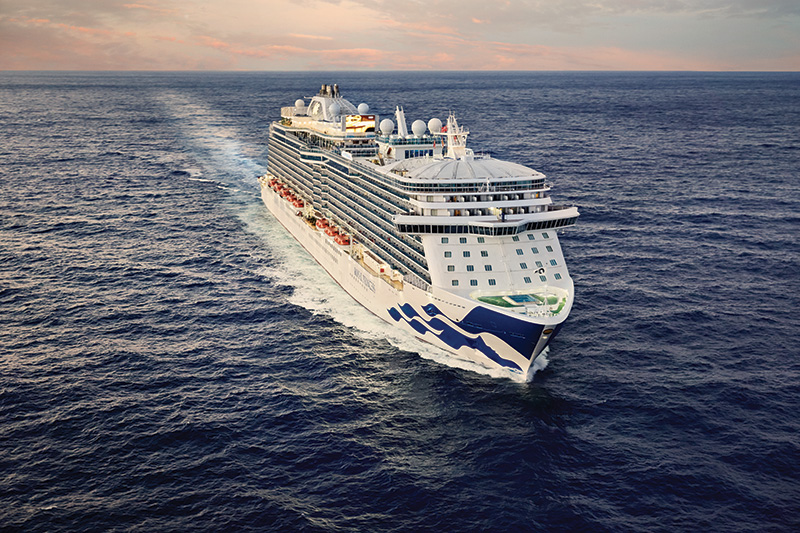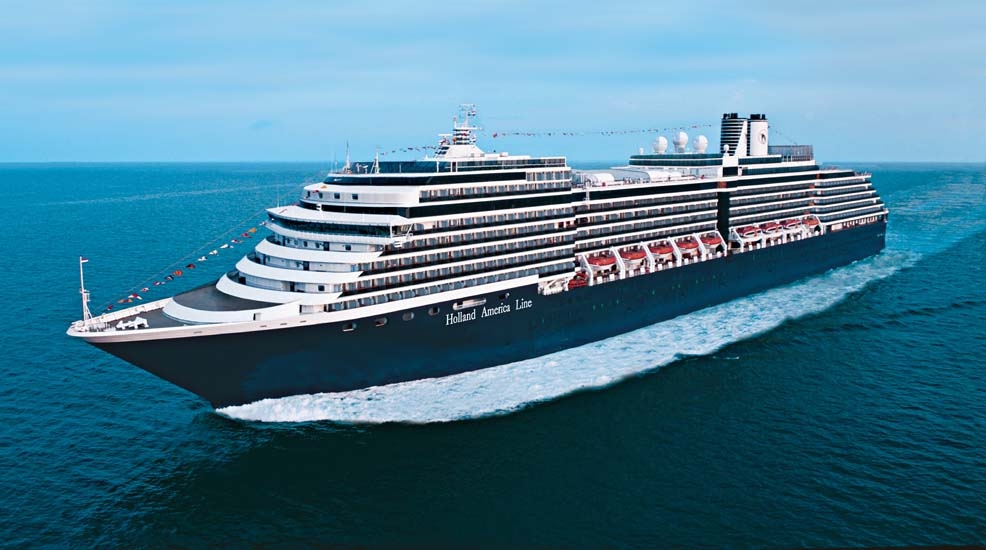 Renowned for its classic style, exquisite appointments and superb service, Holland America Line is the premium cruise line for explorers, foodies and music lovers who want to pursue these passions on perfectly sized, refreshingly uncrowded ships with service that attends to every detail, every day. Come, savor the journey. 
The company's award-winning ships are engineered at a size that allows direct access into most ports, so guests have easy and efficient embarkation and disembarkation. Each ship boasts a private veranda in every stateroom, a choice of restaurants offering a variety of fine dining options, the most al fresco dining at sea, an infinity pool, a Nordic-inspired spa, panoramic Explorers' Lounge and thoughtfully curated book collections throughout the ship, and more—all designed in understated elegance.
Ocean itineraries are designed to maximize the amount of time travelers spend in their destination. These enriching itineraries include base and combination cruises sailing to Scandinavia and Northern Europe, the Mediterranean, the Caribbean, Australia and New Zealand, Asia, Alaska, North and South America, and Africa.