Does your organization, club, or a group of your friends want to go on a group cruise or a tour?  PrideOne Travel and Cruises can make all of the arrangements for you. 
One of our travel professional will oversee every detail of your group vacation; from the moment you make the initial inquiry to the moment and after you get back from your cruise or tour.  We will do all the work for you and make your job easier.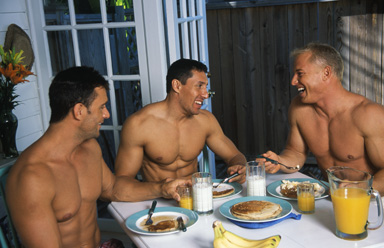 What is Considered a Group?
For a cruise or a tour, you only need 8 double occupancy staterooms or hotel rooms to qualify, but you are not limited to only 16 passengers.  More than 16 passengers can bring the cost down to make your travel more  economical.
Special discounted group rates
Special group amenities
We can arrange for private shore excursions for your group
Pre-cruise or post-cruise vacation add-ons
Group may be escorted or independent
Group dining arrangements can be made
private cocktail parties and on-board
Sharing your travel experiences with others in your group.
Group travel insurance rates(this is an optional charge)
And Much More . . .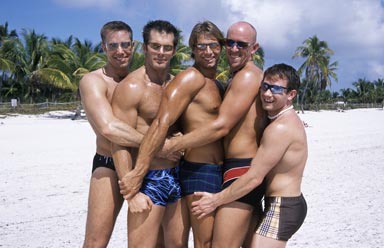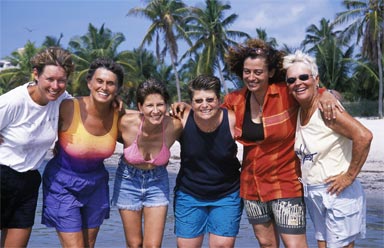 Advantages to a hosted cruise or tour versus and independent cruise or tour:
A hosted cruise or tour is where one of our representatives will travel with your group.   Any expenses will be discussed and provided in the group contract.
The group host will coordinate all activities for the group and will stay in contact with the assigned group leader and in some cases a concierge desk will be set up to answer any questions the group members may have.
Leave all the organization and planning to us . . . sit back, relax, and enjoy your vacation!
An independent tour or cruise means, your assigned group leader for your trip takes on all responsibility!