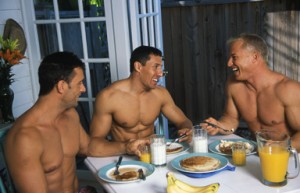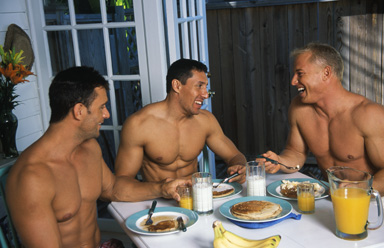 Does your organization, club, or just a bunch of friends want to go on a group cruise, tour, or week-end-get-a-way. PrideOne Travel and Cruises can make all of the arrangements for you. Call our office at the above number or fill out our online request form and one of our travel professionals will get back in touch with you.

Your travel professional will oversee every detail of your group vacation; from the moment you make the initial inquiry to the moment and after you get back from your cruise, tour, or week-end get-a-way! We will do all the work for you and make your job easier.

Once your reservation has been made and booked by our office, a private facebook group page will be established for your group so each person within your group can keep up with all the important features and deadlines of your cruise, tour or whatever you have planned. The members of your group will be able to interact with one another; the more you chat, the more excited you will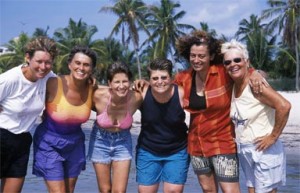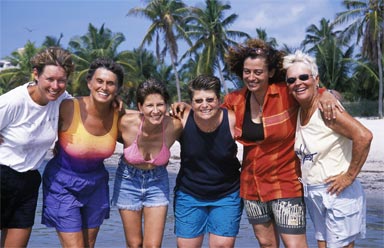 all get about your up-coming trip!
What is considered a group?
For a cruise or a tour, you only need 8 double occupancy staterooms or hotel rooms to qualify, but you are not limited to only 16 passengers. More than 16 passengers can bring the cost down to make your travel more economical.
Benefits of a group:
Special discounted group rates
Special group amenities (any amenity points assigned will be used exclusively for the group and will not benefit the agent)
For a cruise, every 16th passenger cruises free*
Private shore excursions for your group
a group photograph
Pre-cruise or post-cruise vacation add-ons
Group may be escorted or independent
Group dining arrangements can be made
private cocktail parties and on-board gifts
Sharing experiences, bonding with one another, and spending quality time together
group travel insurance rates(this is an optional charge)
And Much More . . .
*free passengers are required to pay port charges and other taxes
Advantages to a hosted cruise or tour versus and independent cruise or tour: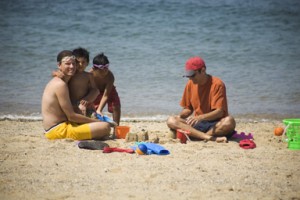 A hosted cruise or tour is one where one of our representatives will travel with your group. Most generally an inside stateroom is all that is required by your group to provide a host for your cruise; a stateroom upgrade, transportation, and other expenses will be paid by the agent. Any additional expenses will be discussed and provided in the group contract.
The group host will coordinate all activities for the group and will stay in contact with the assigned group leader and in some cases a concierge desk will be set up to answer any questions the group members may. Hours will be posted.
Leave all the organization and planning to us . . . sit back, relax, and enjoy your vacation!
An independent tour or cruise means, your assigned group leader for your trip takes on all responsibility!
PrideOne Travel and Cruises Group Space:
From time to time PrideOne Travel and Cruises will offer group travel space. (a certain number of passengers will be needed to be hosted) Please contact us if you have an idea, you would like us to consider!
For some group tours/cruises a planning fee may be charged. This fee may be applied back to the group's account on the final payment date. If more than 8 staterooms are being held, a slight fee will also be charged by the cruise line as stated by their policy.