"Imagine Where You Could Be Tomorrow!"
to PrideOne Travel and Cruises, your exclusive online portal to the world. Specializing in truly customized Gay and Lesbian vacations, we offer the industry's most comprehensive, feature-packed packages available. When you are ready for the vacation of a lifetime, PrideOne Travel and Cruises is just a mouse click away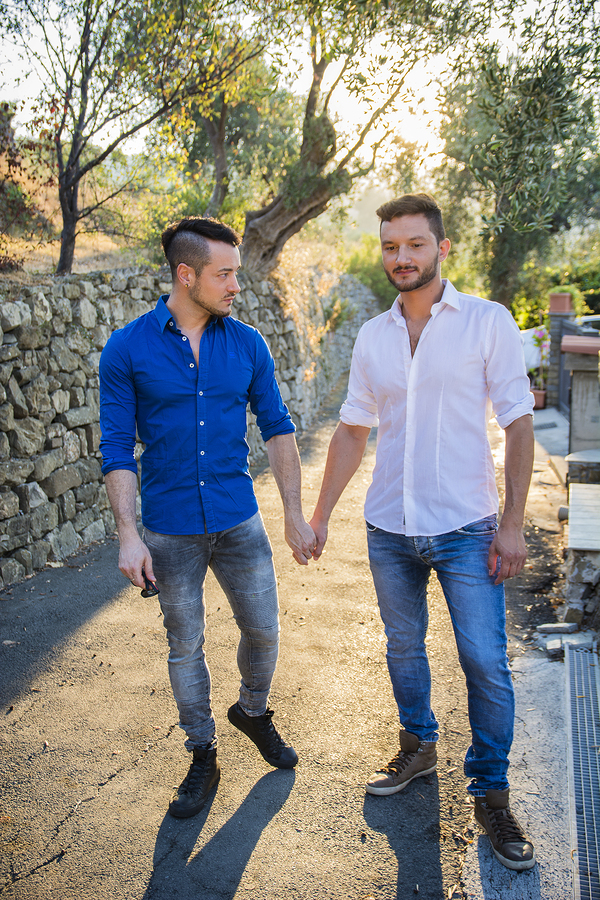 Featured Travel Experiences
Princess Sip and Sail Promotion
Now is the best time of year to book travel and experience Princess' exclusive and expansive menu of premier beverages! For a limited time, the first two guests in a balcony stateroom or above will receive a Premier Beverage Package that includes cocktails, spirits, wine, beer and more. Plus, third and fourth guests receive the free Premier Coffee & Soda Package, with free-flowing fountain soft drinks, mocktails, juices and hot chocolate. Top it all off with over $900 in onboard savings coupons, reduced deposits and exclusive onboard credit, this is an offer than can't be beat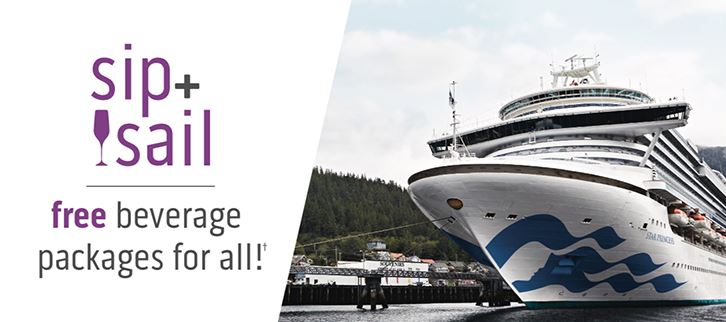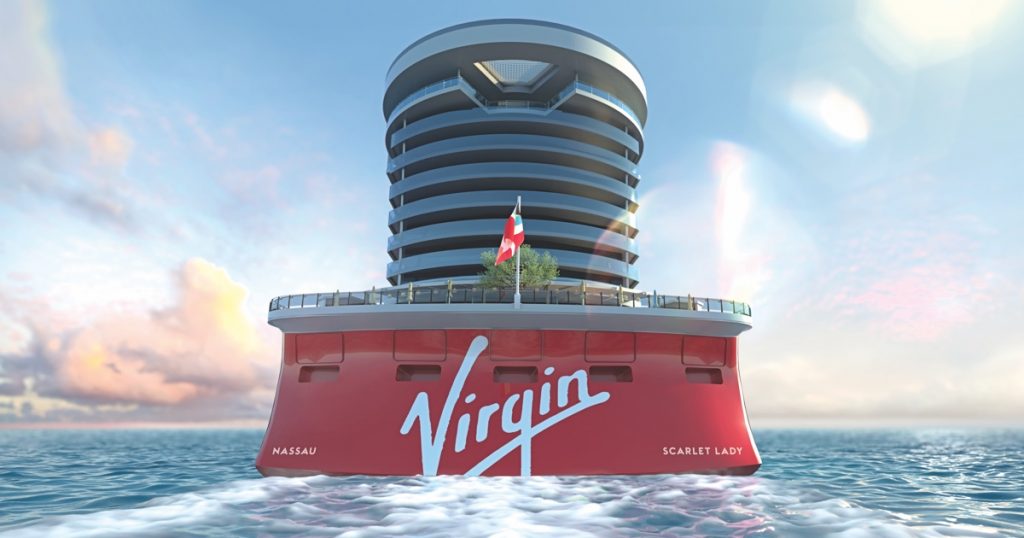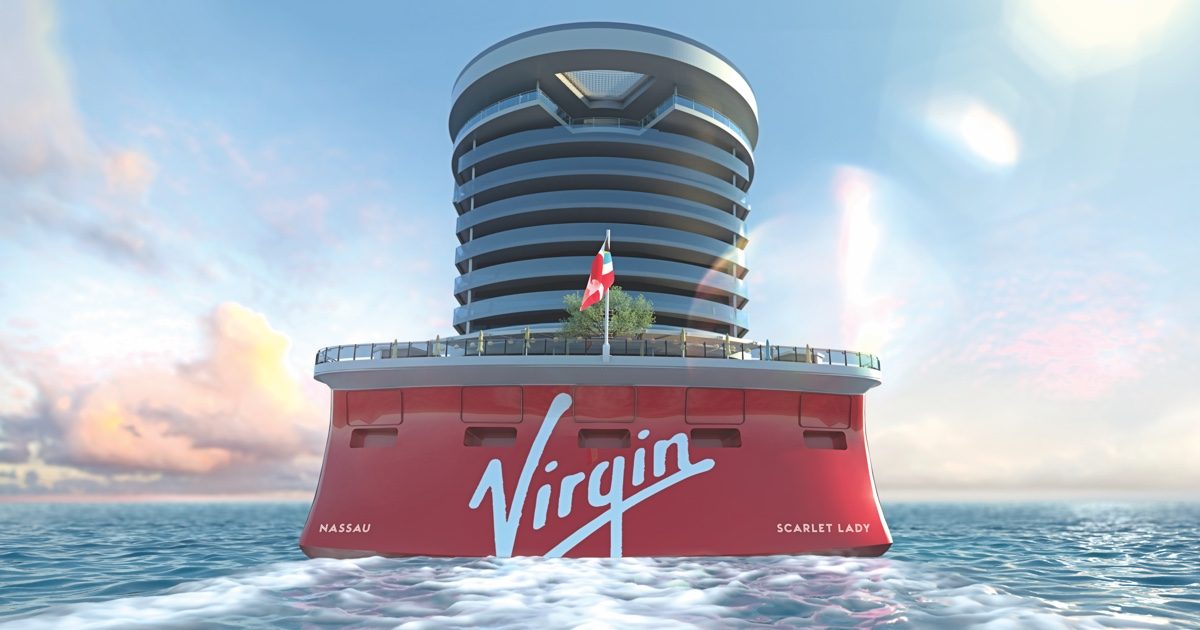 A new LGBTQ Friendly Innovative Cruise Line. An entirely new way to look at sea travel. A 24/7 festival at sea where tranquility meets curiosity with no kids, no buffets, and no limits. No one's done a holiday at sea like this before.
One of the most LGBTQ friendly and diverse countries in the world.  Iceland is not only accepting but is one of the few places in the world where people from different lifestyles receive as much love as they do in Iceland and encounter very little hate.