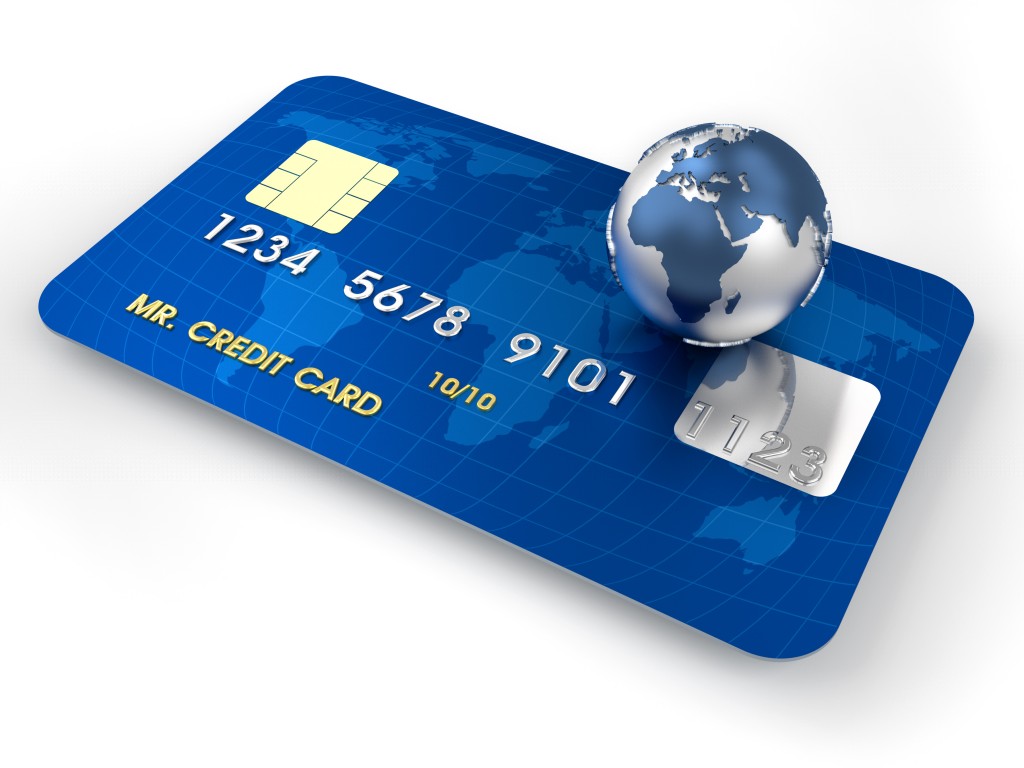 Here at PrideOne Travel and Cruises, we want to take the worry out of your next trip. One item that our clientele often stress about is traveling with credit cards. Stress no more! Here are our simple tips for traveling with credits cards. Follow them and you can focus on relaxing, exploring, and having a great time!
Before Your Trip:
Prior to leaving, you'll want to make sure that your card can be used at the destination that you're traveling to. It's best to call your bank, ask them, and let them know when you'll be on vacation and where you'll be. There's nothing more embarrassing than having your card declined, as the bank thinks it's being used fraudulently. As well, be sure to research any card and/or foreign transaction fees that you will incur, when using your credit card outside of the US. Always be aware of your credit card limits and know the emergency number that can be used based on your destination. You will want make a copy of both the front and back of your credit cards. Store this copy in a secure location (i.e. your hotel safe). Finally, be aware of the benefits that come with your card. This may include travel insurance, 24/7 travel assistance, and car rental insurance.
During the Trip:
Vacation should be about relaxing, but following these simple tips will assist you in the long run. Always save your receipts and keep them in individual envelopes for each destination. This will help you to track your expenses and ensure that there are no fraudulent charges. If you have a number of cards, then select the card that will offer you the lowest transaction fee. Be aware that the Fair Credit Billing Act offers you protection from any credit card charges for goods and/or services that you never received. Be mindful that you may need to use the special PIN number for the chip on your credit card, as this is now quite common throughout the rest of the world. As well, some smaller shops may require a minimum purchase, so you'll want to have some cash on hand. This can usually be withdrawn at a machine for less using your debit card versus your credit card.
After the Trip/Cruise:
Once you've finished telling all your friends and family about your trip, there's a tiny bit of work to be done. Locate your envelopes with receipts and look through your debit card and credit card statements. Carefully check through each charge to ensure that you weren't charged twice or overcharged. If there are any discrepancies, then be sure to utilize your receipts to refute the charges.
PrideOne Travel and Cruises is a full service travel agency. We care about you having an amazing trip and recognize that this starts before you leave. We provide detailed information pre-trip, during your trip, and post-trip. One small aspect of our work is ensuring that you have the best tips for traveling with credit cards. Contact us today to find out the full extent of the services that we can provide for you.