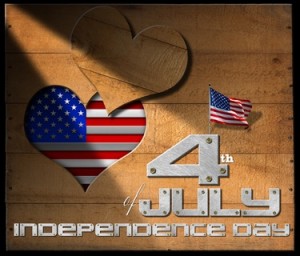 From PrideOne Travel and Cruises, we wish everyone a happy and safe Independence Day. Today is a day of celebration, a day to spend with your friends and loved ones; a day to celebrate our Independence and take in the many sights and sounds that Independence Day has to offer.
PrideOne Travel and Cruises takes great pleasure in planning memorable vacations for our clientele. We use our years of experience to provide you with information on popular gay destinations and to assist you in creating that perfect trip which caters to your individual needs. We are here for you before, during, and after your vacation. You will be in good hands when you use PrideOne Travel and Cruises as your preferred travel agency.
Over the last two months PrideOne Travel and Cruises has been posting a new segment to our Blog every Friday. Some of the blog posts dealt with Benefits of Using a Gay Travel Agency, while others offers information on gay friendly travel destinations, and some blog posts were designed to provide our readers valuable travel tips such as traveling with your prescription medication. In the weeks and months ahead, we will continue to post a new blog every Friday. We have some blog posts that we think you will be excited about such as Gay Reykjavik, Zurich, Top Gay Beaches, How to get through TSA hassle free, Using Your Credit Card Wisely While Traveling, and many more.
Are you ready for us to start assisting you in your planning for that dream vacation or cruise? Give us a call at PrideOne Travel and Cruises is a full service gay owned and operated travel agency. The benefits of working with us ensures that you receive a unique service from well-informed travel agents that are personally aware of the needs of LGBT travelers. We look forward to serving you soon.