Aloha Gay Group Cruise – April 21 – 28, 2017
PrideOne Travel and Cruises has created the Aloha Gay Group Cruise sailing Round-trip from Honolulu while visiting 4 island on for this magnificent 7 night cruise. For more information, visit the Aloha Gay Cruise website, call us 816-237-8625, or email us.
Gay Group Cruises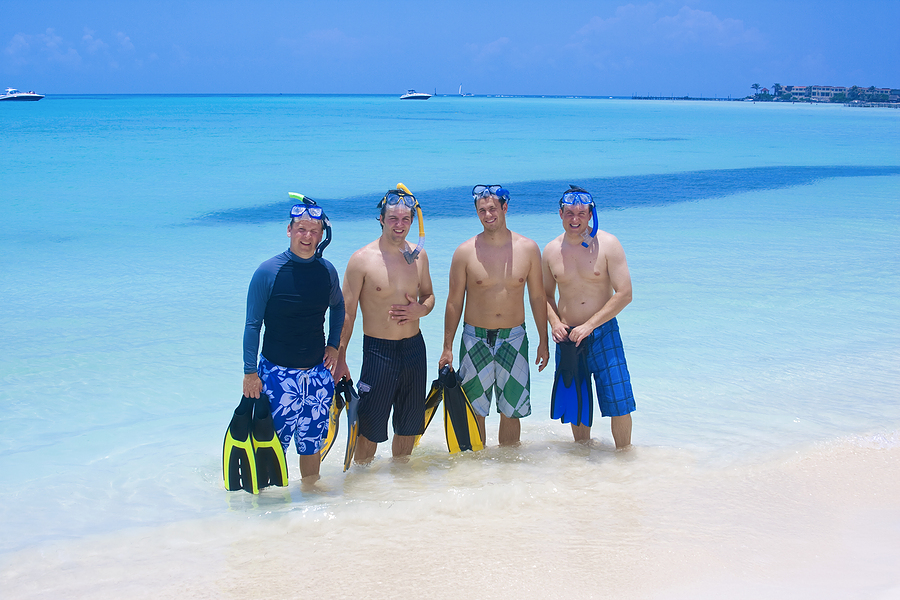 PrideOne Travel and Cruises offer a selection of gay group cruises.
You Could Try These Out professional term paper writers.
Get Happy with Norwegian Cruise Lines!
Our Latest Blogs!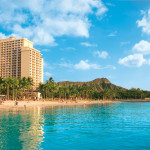 August 8, 2014 By PrideOne Travel and Cruises
PrideOne Travel and Cruises is thrilled to have created the Aloha Gay Group Cruise. This small gay group cruise is for 7 nights and is being held February 13-20th, 2016 aboard the beautiful Norwegian … [Read More...]